Small business week is still going strong, so we're not slowing down! Keep reading to learn more about why these Townsquare Interactive team members are so passionate about helping small businesses across the nation.

Timothy Kukla Jr.
Timothy is a senior digital marketing specialist at Townsquare Interactive.
Fun fact: He's terrified of heights but went sky diving and LOVED it. He plans to jump out of a plane again, but you'll never catch him on a roller coaster.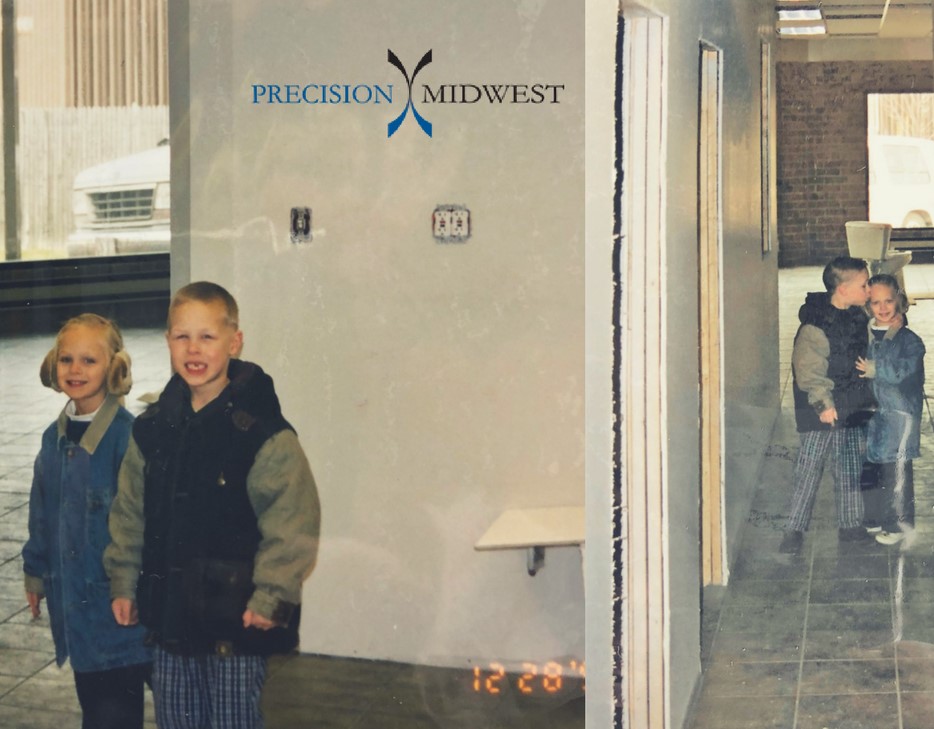 My family has two sides to their business, and I've been surrounded by that my entire life. It's been really unique!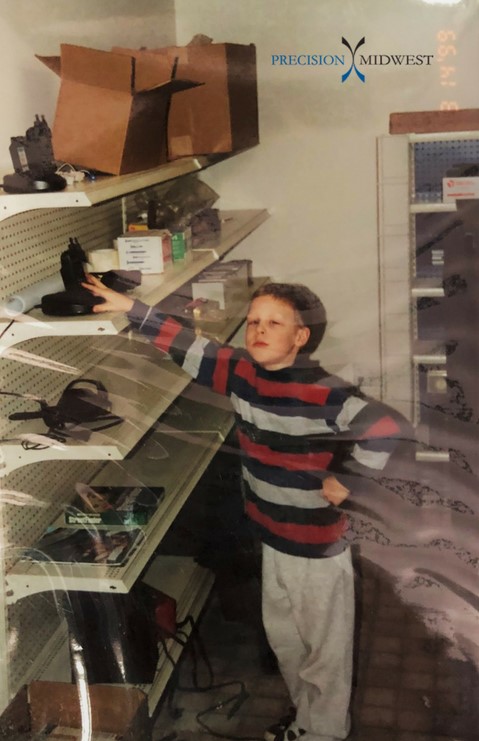 My dad started a land surveying company before I was born. I grew up working for the company and helping wherever they needed it. Anything from cutting the grass and cleaning the warehouse to actually learning how to use the surveying equipment with staff who needed help.
I got to see firsthand how minor complications in the office directly affected how much money my dad had for us at home. I talk to my clients about this a lot, because I know it is something they think about when they're evaluating their business expenses each month. I'm lucky that my dad's business was very successful, so we've had a great life!
He's since transitioned in his career and sold the business, but he kept the building and became their landlord. Now, my parents have several homes that they rent out as investment properties, and it has proven to be a unique twist to keep their funds trending upward so they don't have to live off the money from the sale of his old business. This has given me a unique perspective on many situations: there is always another way to spin things to find a solution. A few of my clients appreciate when I talk about things like this, and that makes my job here a lot easier and a lot more fun!
Sigrid Ehlers
Sigrid is a digital marketing specialist at Townsquare Interactive.
Fun fact: She used to be an active volunteer at the North Carolina Pine Knoll Shores aquarium and worked primarily in front of the centerpiece exhibit, Living Shipwreck, which was a replica of a U-352 German submarine that lost a World War II battle off the coast of NC. She could name everything that swam in the 306,000-gallon water tank! 
From the time I was a toddler, I have been surrounded by family members who owned small businesses. From an aunt with a local spa, a cousin with a landscaping company and grandparents with grocery stores and hotels to parents who owned multiple ice cream stores, I have always been in close contact with local businesses, communities, and grassroots marketing techniques utilized by entrepreneurs in different markets.
Growing up around small business owners has left a lasting impression on me of how important the term "sweat equity" is for the sustainability of a small businesses. I watched both of my parents go out the door every morning wearing many different hats. They played the role of mom and dad to my brothers, sister and me. They also juggled the title of small business owner, accountant for pay-roll and electrician when equipment went down over a busy weekend of sales. They also masterfully played the customer-service role to handle all the people who walked through the front door of their business and ultimately kept that door open.
All of the things listed above are just a few sentences to you, but to me they are memories that impacted me as an individual and digital marketing specialist who is sensitive to the goals and aspirations of others. Because I experienced deep financial loss when the economy crashed, which resulted in some of our stores closing, and also reeled in the highlights of busy seasons, growing up in a family of small business owners has helped me to empathize and connect with my own clients on a personal level when crises arise or celebrations are due.
I find my passion in knowing that the marketing efforts I am making on my end of the phone will translate to food on the table for a family that is led by parents, just like mine, who are small business owners.
Subscribe below to have more posts like this delivered directly to your inbox.
Subscribe to Our Blog!