Day four of National Small Business Week is here, and we're continuing to showcase some of our employees who grew up in small business households. These folks know the value of hard work and chasing success, which is why they strive to help other small business owners reach their goals.
Allie Mills
Allie is a digital marketing specialist with Townsquare Interactive.
Fun fact: She filed her first tax return when she was 8 years old!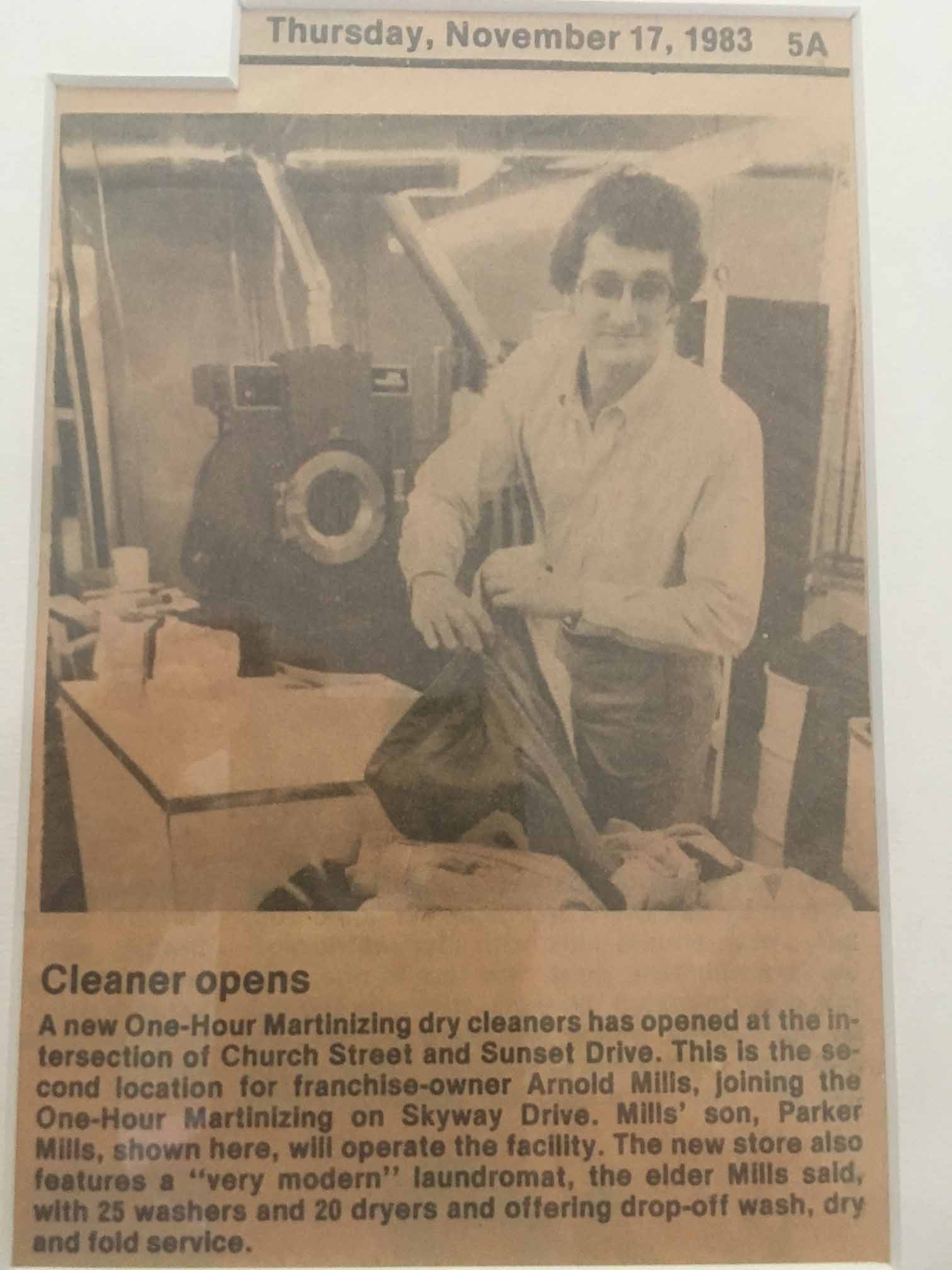 My grandfather started his company about 50 years ago. My dad took over the business when I was in preschool. My entire life, I've been engulfed in the small business world. There were weeks when I wouldn't see my dad because he was working seven days a week and about 18 hours a day. Every time I asked my mom and my dad why he worked so much, the answer was always the same: "When you work for yourself, there are no days off. You do what you have to do".
My sisters and I all started working for the family business as soon as we could walk. A solid work ethic was instilled in us from day one, whether we were sorting shirts to be dry cleaned or emptying the coin buckets in the laundromats. If the business didn't do well, we didn't eat.
I have always been proud to come from a family-owned business. I am proud of my dad for sticking with it through the ups and downs. I am grateful for the lessons I learned!
As a digital marketing specialist who gets to work with small business owners all across the country, I take my job seriously. My clients are trusting me—not only with their marketing, but with the wellbeing of their business, too. That is a huge task to undertake, and I never want to let them down! I strive to complete every edit quickly and update the campaign with a sense of urgency. I always take time to learn about my clients. I want to know what's going on in their worlds and form a relationship with them. I always make sure to thank them for letting me be a part of their team from Charlotte, NC. I truly see myself as their employee!
A few takeaways from my dad that stick with me are:
His motto: "Improvise, adapt, overcome and be a Marine." I equate this to being solution-focused and seeing the positive. I can MacGyver almost anything.
Time is money on this job: You waste time, you lose money. That's why I love efficiency.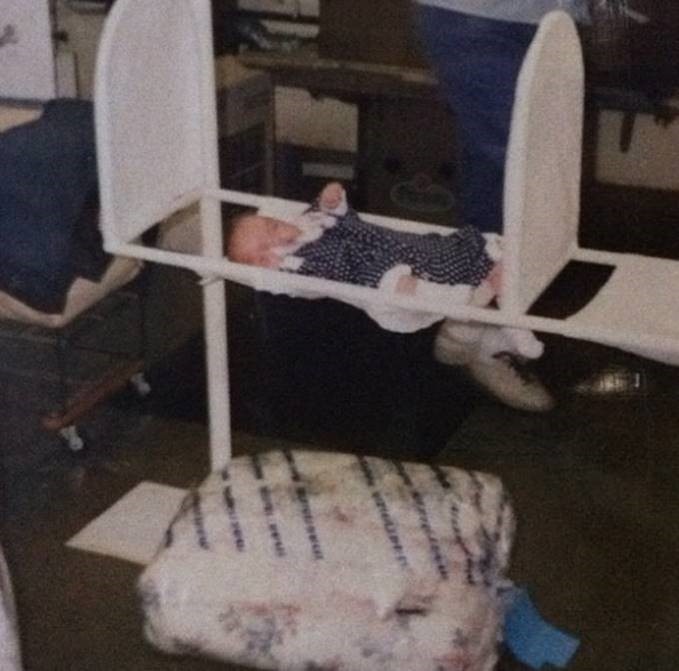 PHOTO: Enjoy this photo of baby Allie. I'm taking a little snooze in a laundry bin used to sort shirts. A comforter is beneath me just in case I fell.
Chris Ireland
Chris is a senior client service manager and has been with Townsquare Interactive since the beginning.
Fun fact: He can list all of the presidents in order with a fun fact about each, and he made the first inside sale in the history of Townsquare Interactive!
In the early 2000s, my dad started his own homebuilding business. After a 20+ year career, he wanted to pursue something he was passionate about. I remember how much work went into getting the business started: my sister and I actually helped break the ground on his first property. His goal was to build the highest quality home he possibly could for families buying their first house. And I can tell you, he genuinely put everything he had into making that happen. So, growing up, I got to see how much of someone's heart and soul goes into running their own business. It's truly a piece of who they are.
Unfortunately, his business didn't take off. It wasn't that he wasn't successful—he was. The families that chose him as their builder are very fortunate they did, because they will always have beautiful homes. He simply couldn't keep going because he couldn't get his name in front of enough people. He couldn't attract new customers.
I can genuinely appreciate that our clients are putting so much of themselves into their business. The least we can do is be the best digital marketing solution they could possibly find.
Subscribe below to have more posts like this delivered directly to your inbox.
Subscribe to Our Blog!