OUR WORK
Business Websites & Mobile Website Design
Take a look at some of the business websites we've built to get an idea of what your company's new website could look like!
WHAT YOUR WEBSITE INCLUDES
Specializing in more than just building great business websites- We offer digital marketing solutions and Search Engine Optimization (SEO)!
Professional Website Design
All of our websites are designed and built on our marketing company's proprietary platform. Have distinct color preferences? Want us to use a specific image? Describe what you want, and our designers will work to make it happen. Need search engine optimization (SEO)? We do that, too!
Say goodbye to boring cookie-cutter content. When our in-house content writers create the copy for your website, it will be tailored to your industry, your location and your small business. Perfect for search engines!
Eye-catching graphics and images are key to capturing your audience's attention. We'll use your logo, your provided pictures and our own stock images to design a compelling website.
Your responsive website and mobile website design can be viewed on any device - desktop, tablet, mobile phone and more. The mobile rendering of your site will include click-to-call and click-for-directions buttons, when applicable. We'll also show you how many times these call-to-action buttons are used in your monthly reports.
Our business websites are SSL secured. Take a look at the address bar in your browser - see the little lock icon? That means that the website you're visiting was designed with your security in mind. Using SSL protects your and your customers' information as it travels from point A to point B across the web.
Yep, you heard that right. Your digital marketing specialist is ready when you are to make any updates or changes to your web design.
Interiors By Moyanne
Interior Design Company in Lynchburg, VA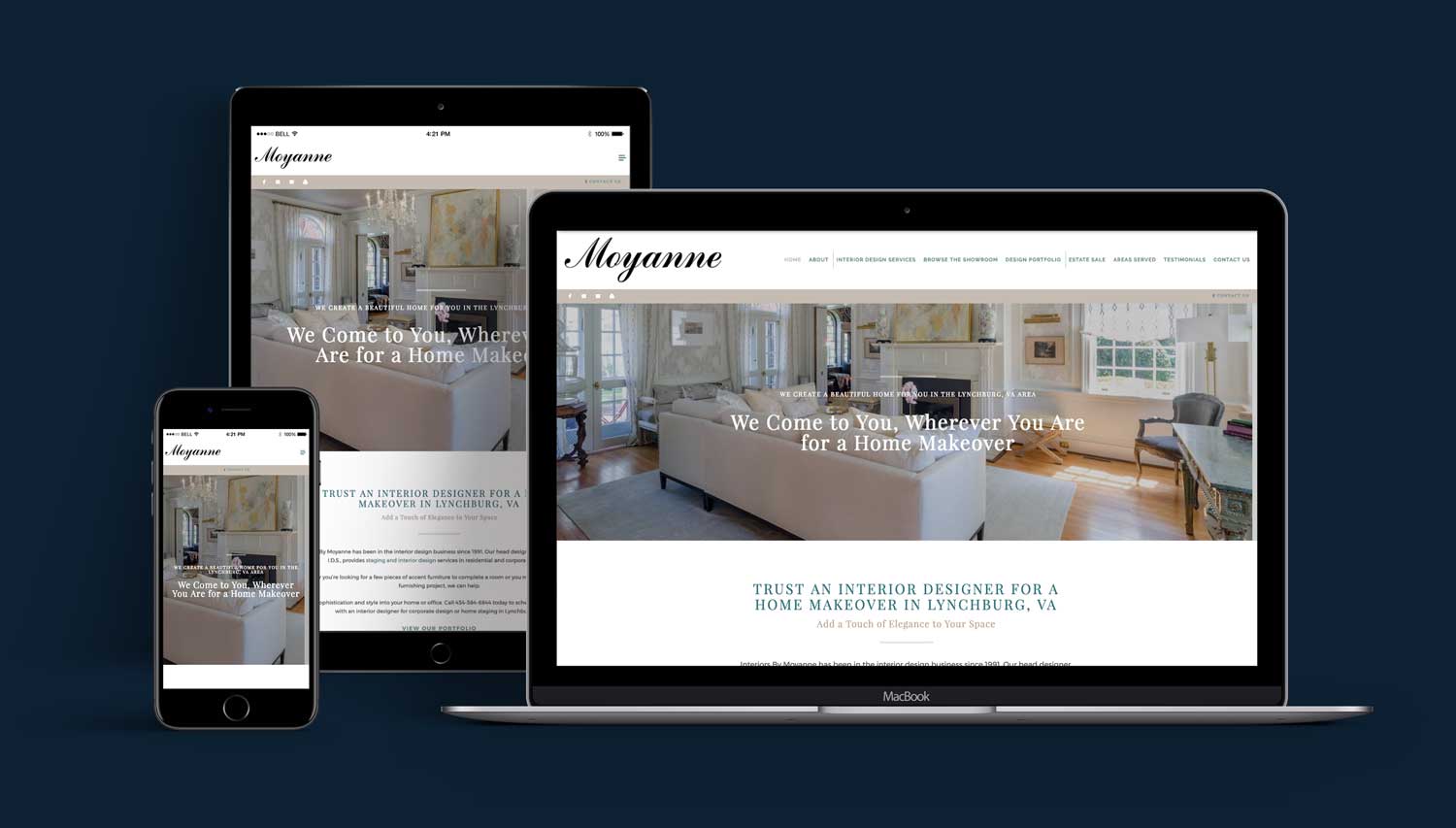 Meat and Potato Co
Meat Delivery Service in Kimberly, ID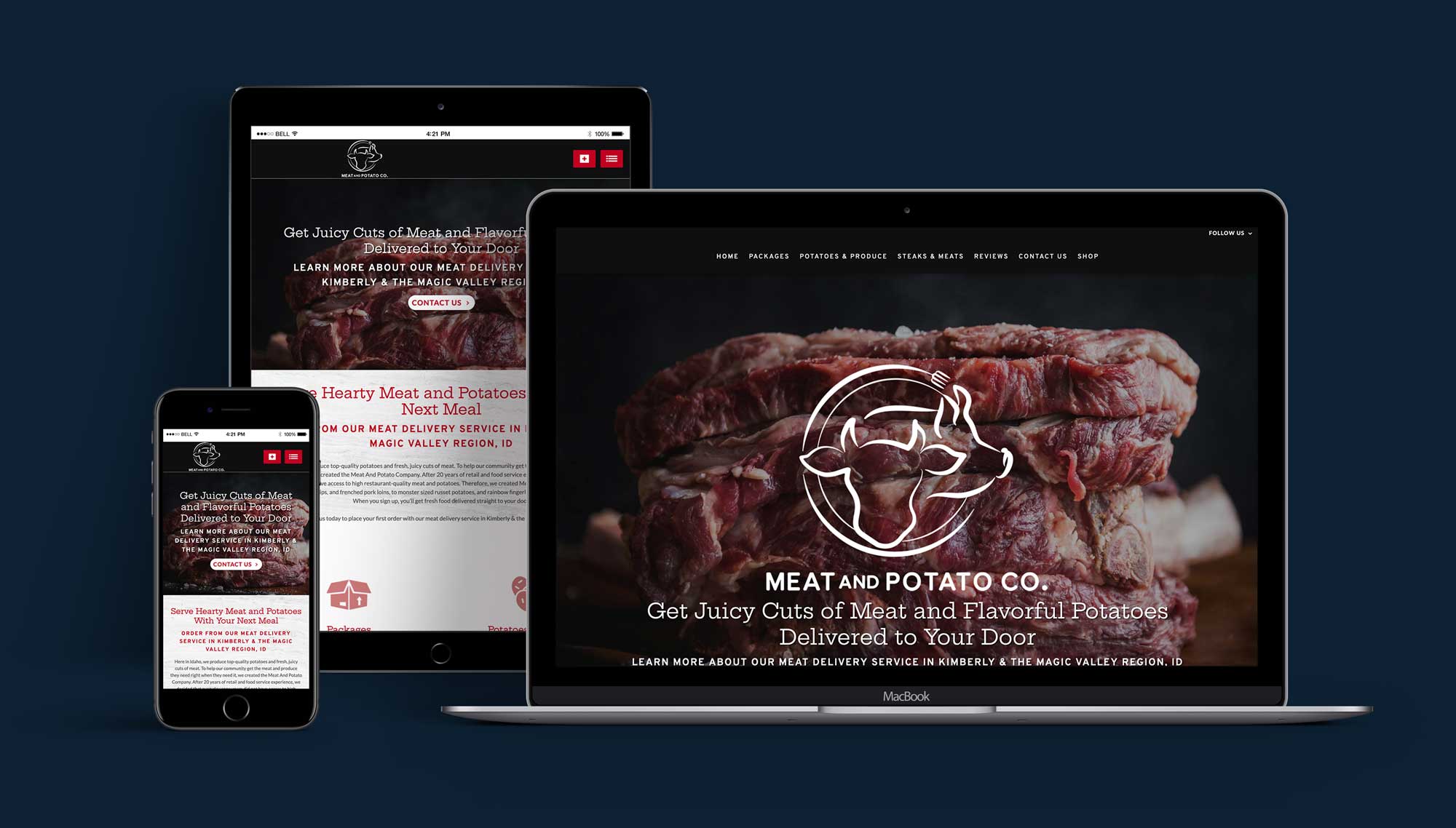 Vivid Service Group, LLC
Landscaper in McDonough, GA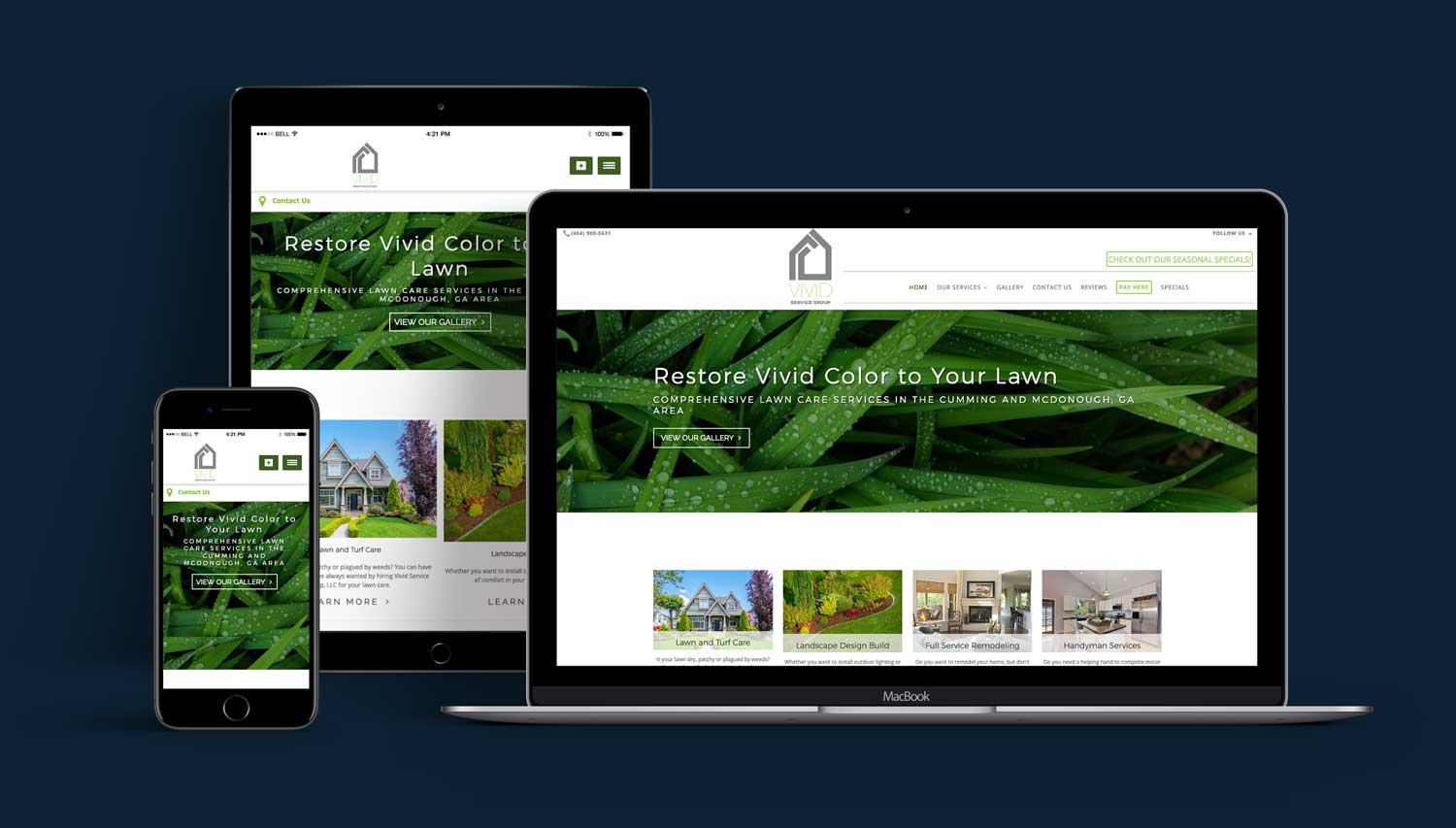 Wired Up Entertainment LLC
Entertainment Company in Wilmington, DE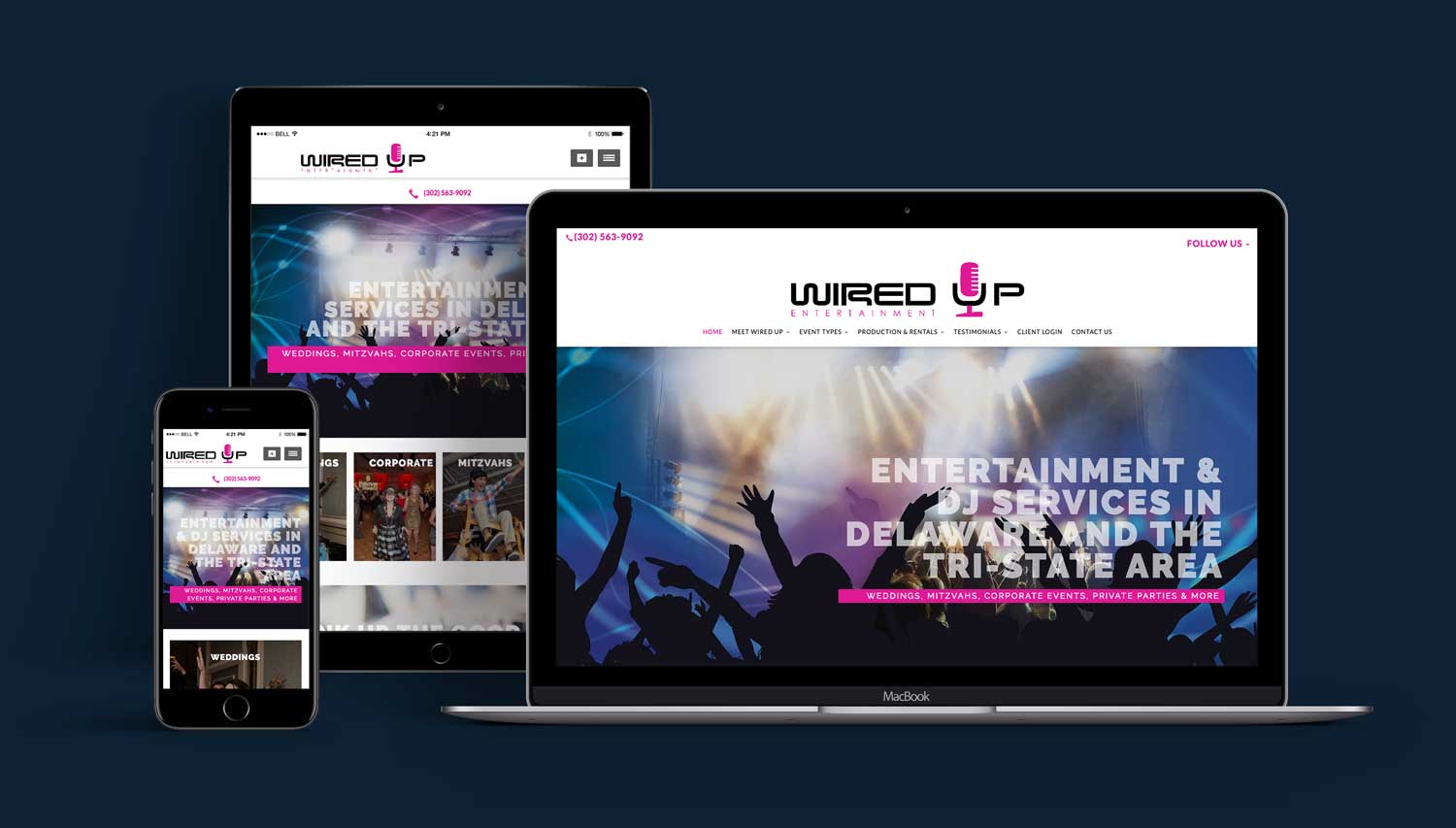 Amp Fin Revolution
Prosthetics Retail Shop in Presque Isle, ME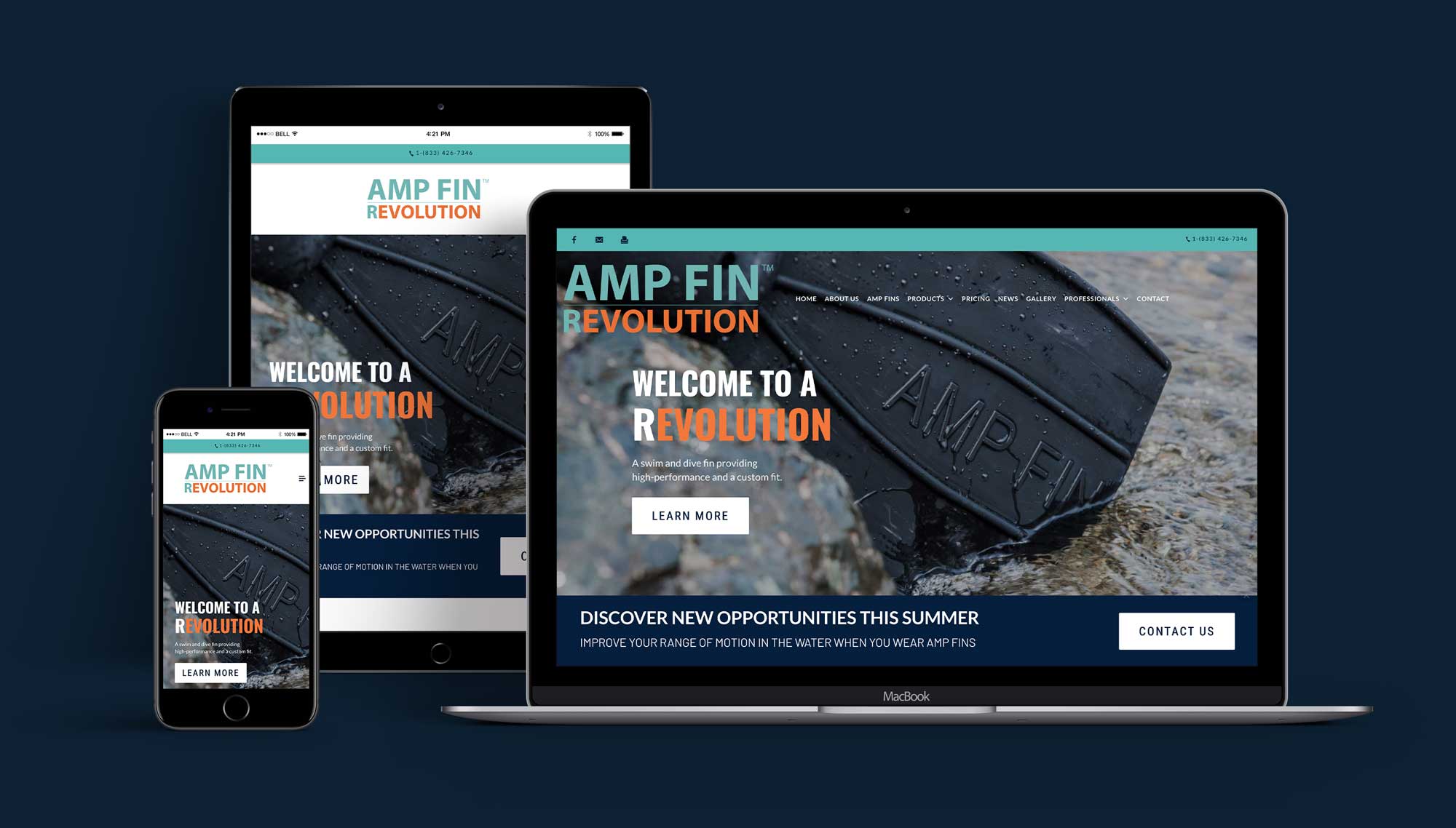 DiAngelo Law
Intellectual Property Attorney in Tampa, FL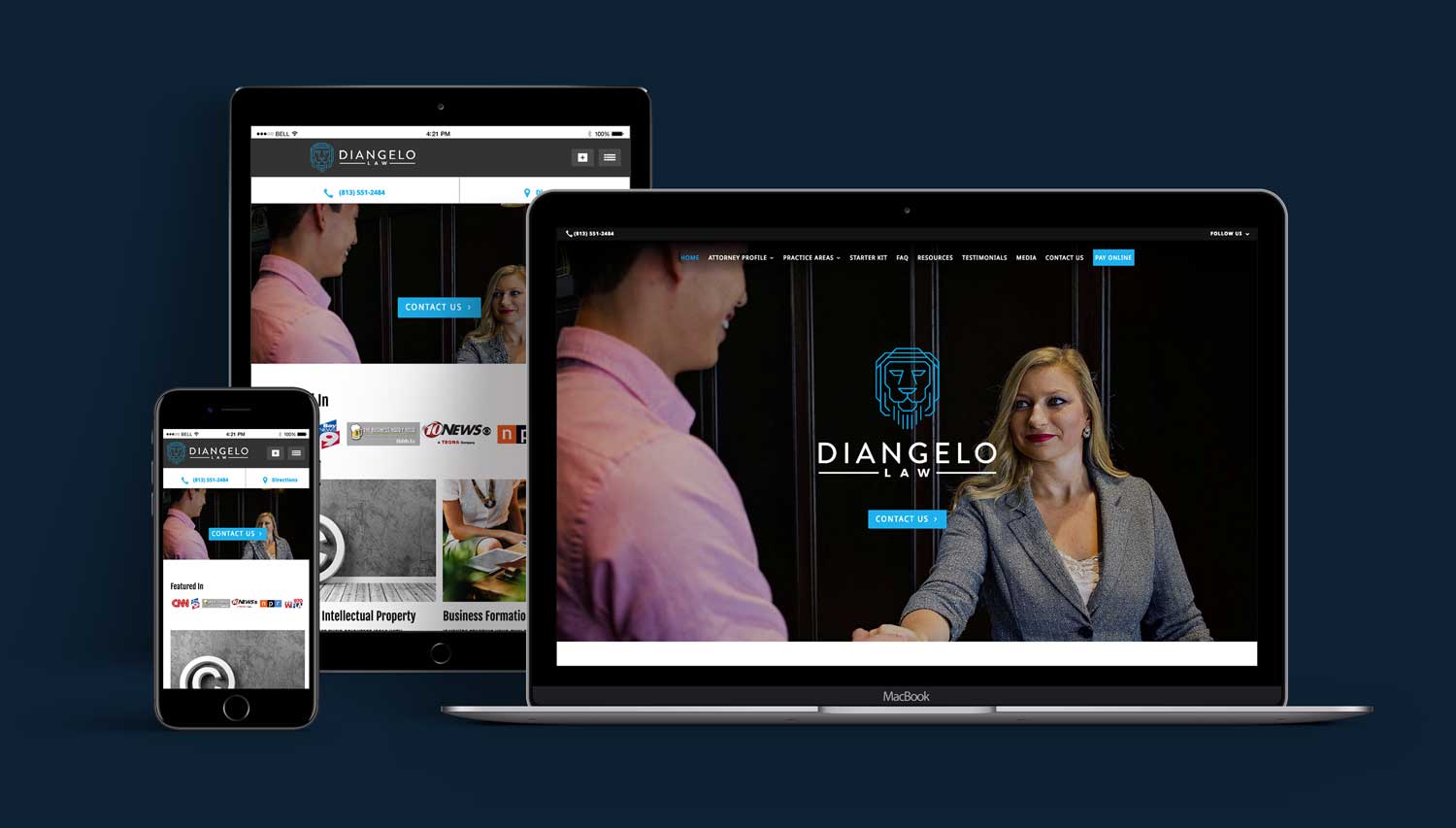 Harmony Animal Matchmaker and Sanctuary
Dog Rescue in Grand Junction, CO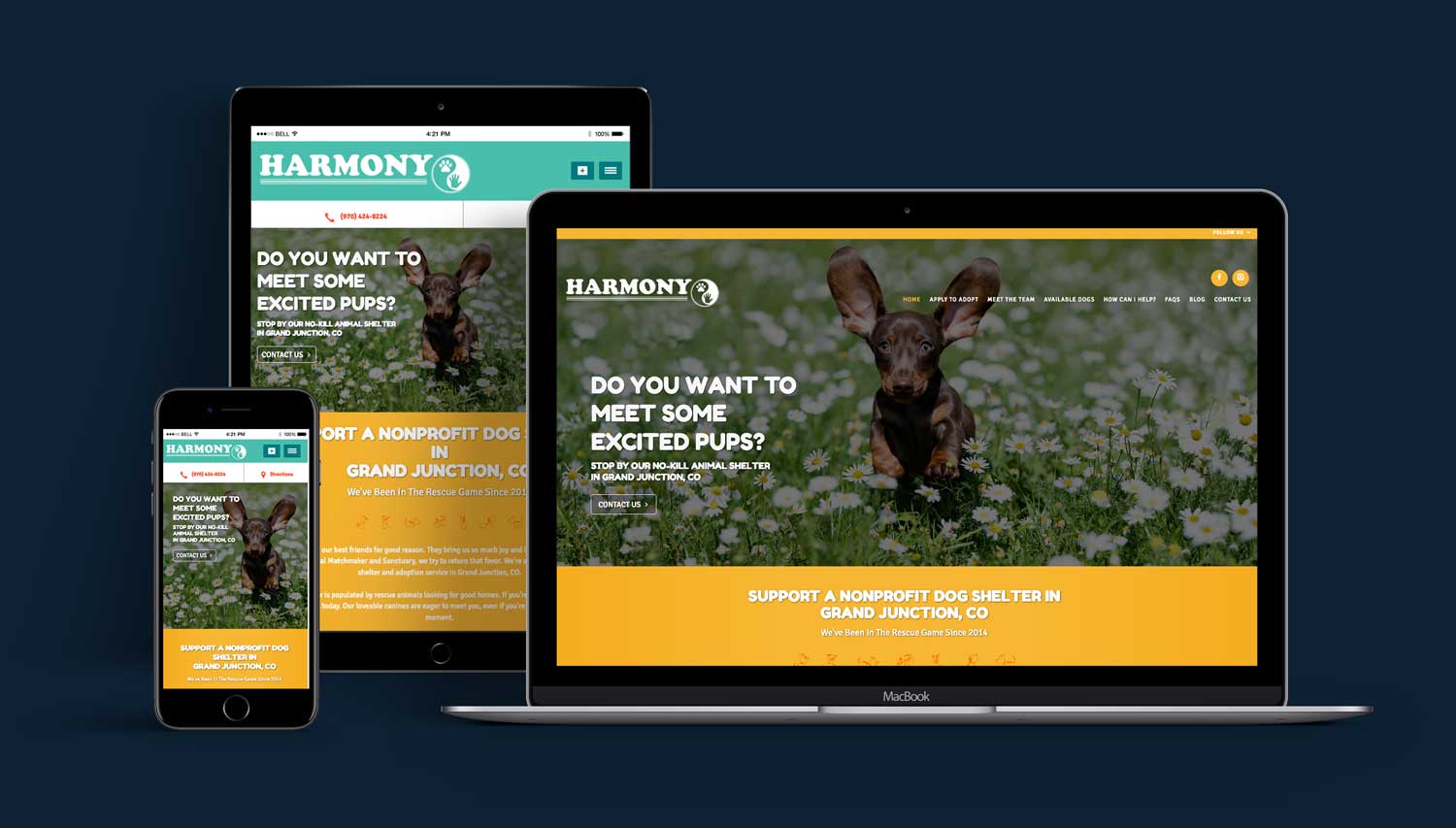 Alpine Ridge Contracting
Construction Company in Portsmouth, VA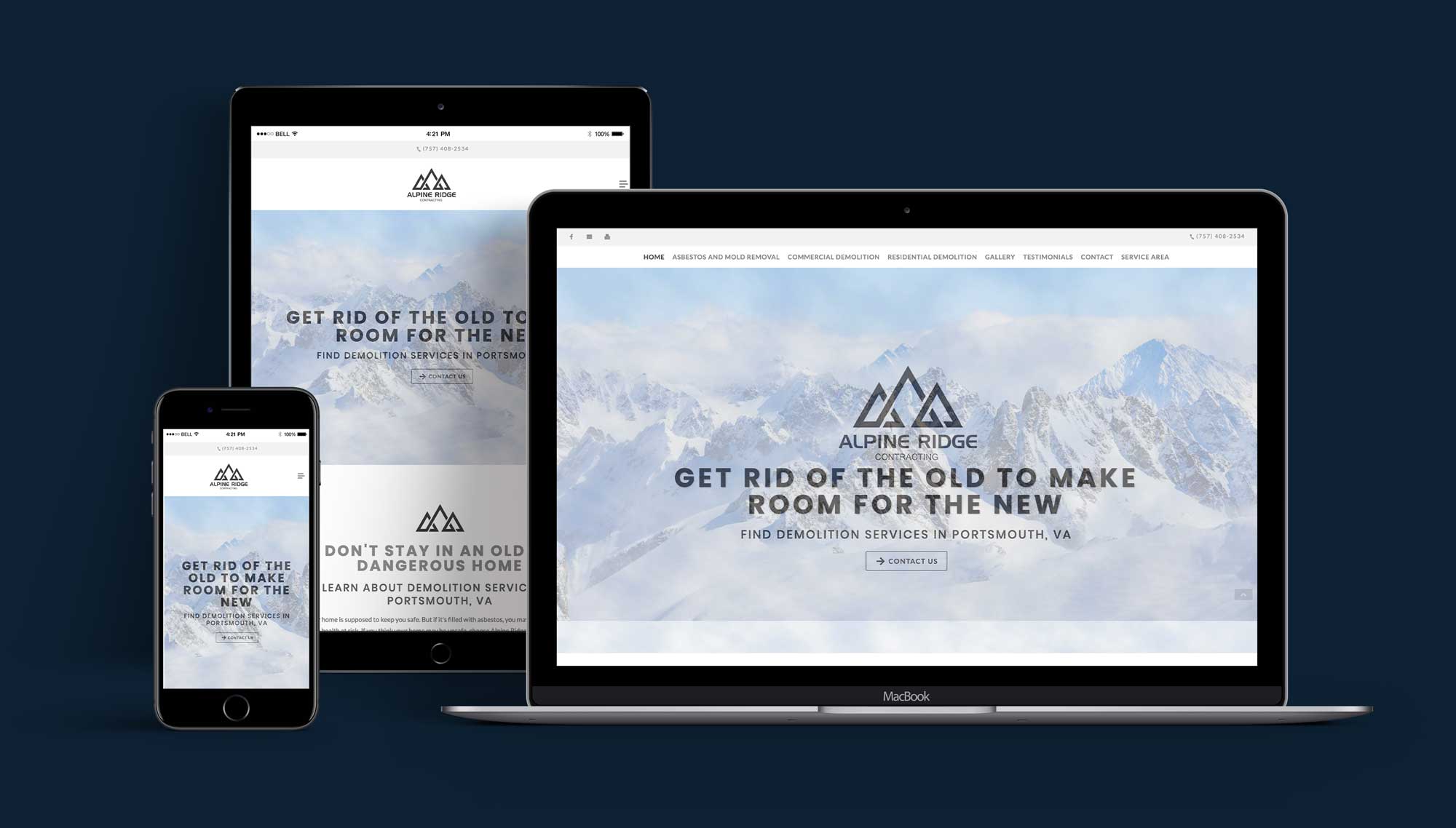 Signal Associates LP
Flooring Company in Lake Oswego, OR