by Amy Merrill

Have you ever searched for a business and found wrong or conflicting information? I bet you have. On average, 2 in 3 business listings contain incorrect information. Duplicate listings are a serious problem for businesses. They cause confusion and doubt in the mind of the customer, many times causing the potential customer to move onto another business altogether.
That's not the only harm it causes. It also confuses search engines, which negatively impacts your SEO. Remember, a search engine's goal is to provide the most relevant and accurate information pertaining to what you're searching for. Incorrect and inconsistent information regarding your business causes lower visibility in the search engines.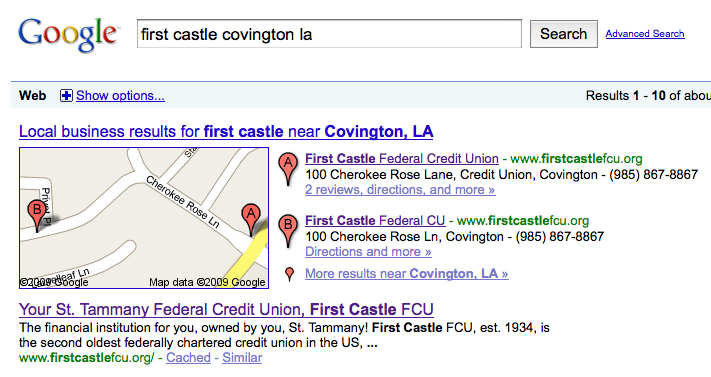 Listings are comprised of 3 fields (Name, Address, Phone) aka NAP. So, what constitutes as a "duplicate listing"? (See to the right). If two of the three fields match- it's a duplicate.
It's an on-going issue that needs to be checked regularly.
What's the Cause of Duplicate Business Listings?
Why does this happen so frequently? There are a couple of factors that are in play and businesses aren't in control of them. Here's how duplicates are born:
The data is pulled from multiple sources- government records, crawled website data, publishers and directories, data aggregators, and submitted listings, to name a few.
Once this data is pulled, it will create a listing based on a "best guess" of which information is correct.
During this process, incorrect information can get mixed together; there's also the chance for human error (it happens!). Add old/outdated data to the mix, and it's a recipe for a duplicate listing!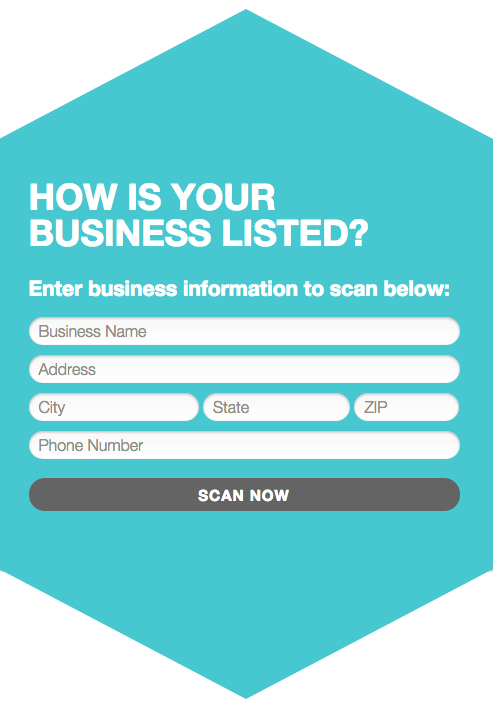 What To Do About It
You can attempt to do it manually by going to each directory listing and submitting requests to update each duplicate. I say attempt because this will be a TON of manual work, which you will find very quickly, is not efficient.
Or, you can give us a call and we will handle it for you, keeping an eye out for those pesky duplicates and making sure they aren't visible! You can check to see how your business is listed here.